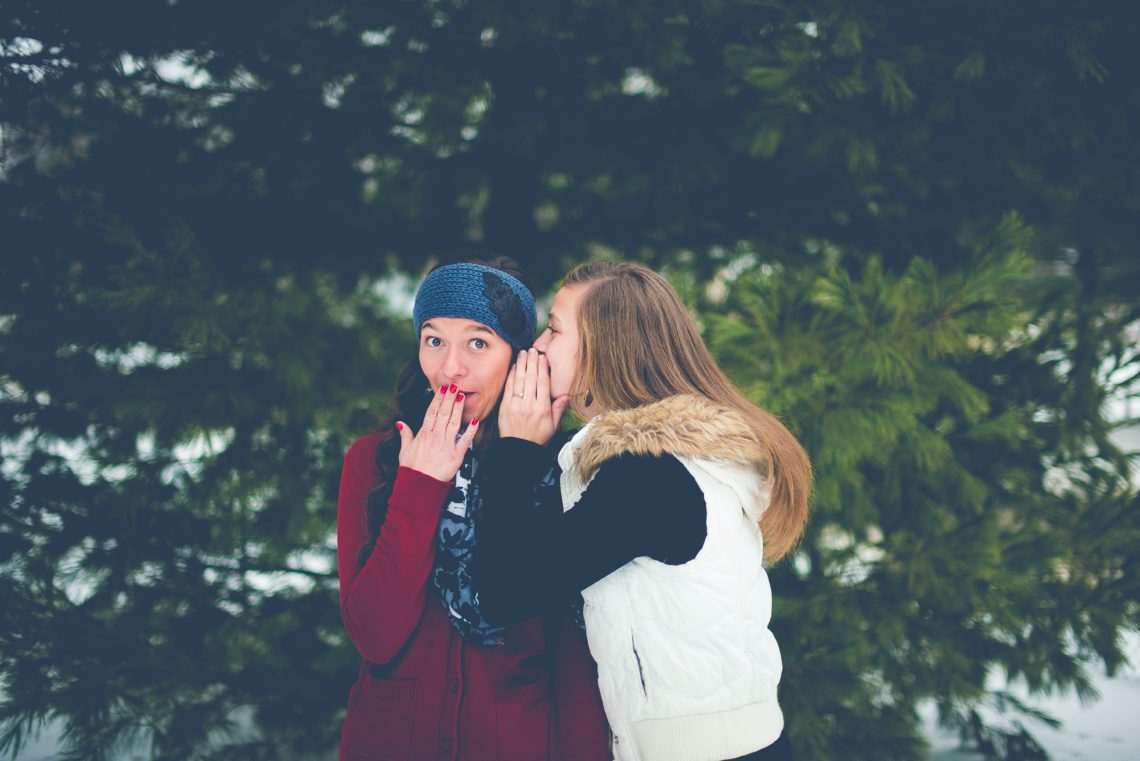 Our Best Kept Secrets (day 2)
It can take some time to learn about the best parts of a new life, but having some ETH-life hacks has never hurt anyone. We are sure that all of you will find your own favorite features and activities soon enough. Nevertheless, your GESS Who! Board members would like to share a little bit of their most valuable insights from their time here.
1. Take advantage of your free resources at the Career Center! Not only is there a free 100-page application guide (tackling interviews and CVs), the center also offers free career counselling and CV checks! Remember to sign up fast for those sessions because they are popular! For more info check out the ETH career center.
2. Zürich is not Amsterdam or Kopenhagen in terms of bike lanes, but the 'Vélo' – how it's called in French and Swiss-German – is still considered one of the best ways to get around in the city. Especially in times of the need for social distancing during rush hour. If you don't have a bicycle yourself, there are regular markets for bicycles or you can find good deals on Tutti.ch which is also great for furniture and other second-hand stuff. Even if you have your own bike, PubliBike is a bike rental service increasingly popular within Zurich.
While ETH does not promote it that much: there is in fact an extremely cheap deal for ETH students to use E-Bikes and Regular Bikes for one year for only 50 CHF (for more info click here). The Publibikes are not the coolest wheels on the streets but you will forget about this caveat once the power of the E-Bike takes you up to ETH central, Irchel, Hönggerberg without one drop of sweat!
3. Although we cannot recommend going out to any clubs, there are countless cafes that you can use as study places! Check out some of our favourites like Mame, Babu's Bakery, Boréal or Impact Hub!
4. Switzerland is a country designed for hiking, so take advantage! Using apps like All Trails can help you find trails that are best for your level with the views you are looking for!
Published 12.10.2020
support account for ETH ID Basisdienste - please do not change. This account is necessary for maintenance.


You May Also Like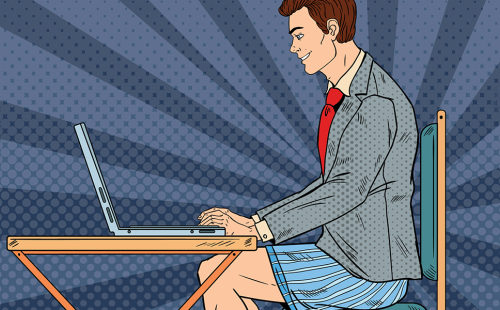 03/24/2020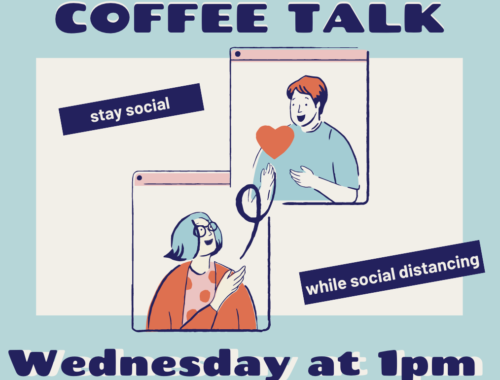 05/13/2020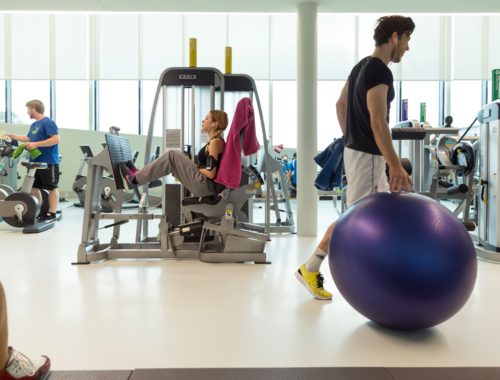 09/10/2020