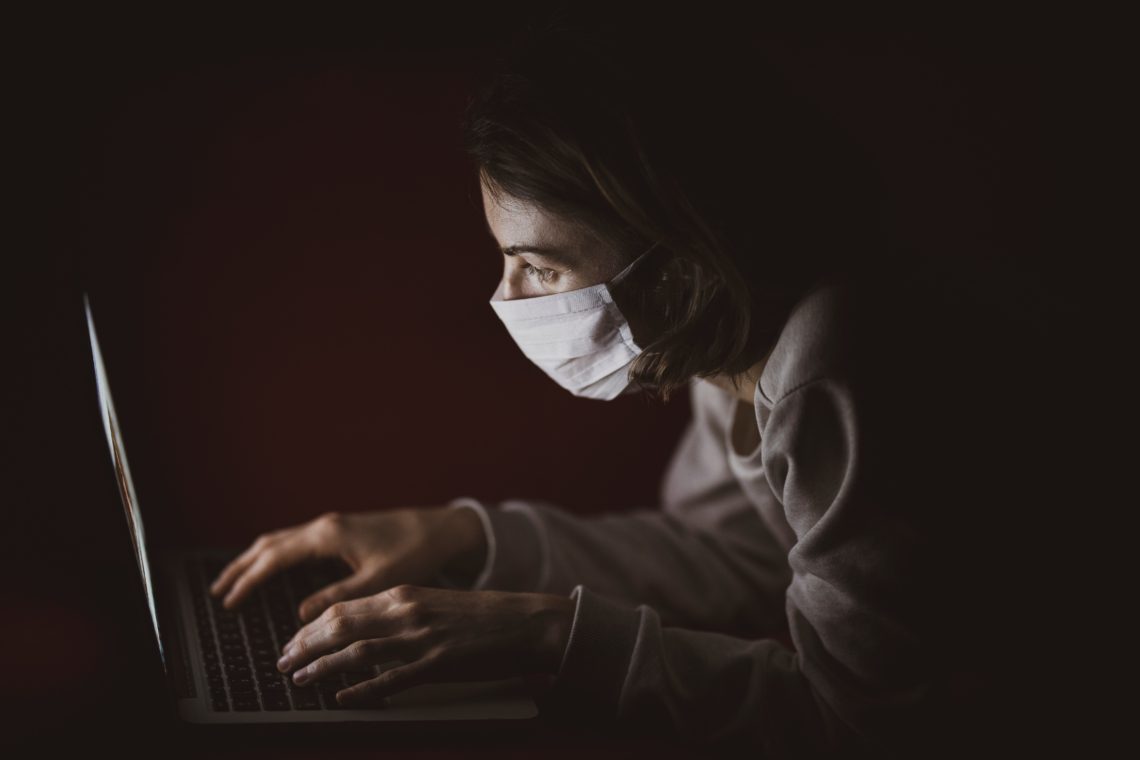 Studying Safely (day 1)
These extraordinary times have demanded some extraordinary measures. By following the regulations, you not only put your own health first, but also the health of your classmates. Take a couple minutes to figure out how to study safely!
* Under ETH Zürich's safety protocol for the Autumn Semester 2020, everyone is required to wear a facemask indoors. For more info click here.
* ETH Safety concept HS 2020 —  while all ETH buildings are now open again and accessible to all groups of people (students, employees, the general public). As a rule, students should only be on campus if their physical presence there is required (For more info check the safety protocol HS 2020).
* At the moment it is not possible to predict which events will take place at ETH this autumn semester. However, we highly suggest to you to inform yourself about the exact details before each event: is there a pre-registration process ? Should I wear a mask? 
* The National Covid-19 Science Task Force ( "ReMask" Expert group) advises against self-sewn face masks and has published recommendations for test methods and minimal specifications for community masks. Textile masks that are based on these recommendations have been industrially produced and sold by various Swiss companies for several months now, below you can find some distributors: 
* Seasonal Flu Vaccination 2020: ETH offers yearly flu shots free of charge! Further information, the dates and the registration page can be found on the ETH website under Flu Vaccination.
* Foreign students are required to have health insurance coverage which is mandatory for any person residing in Switzerland for more than three months (some exemptions for EU citizens are possible but this will ultimately be decided by the competent cantonal authority). For more information and some guidelines click here. 
Published 13.09.2020
support account for ETH ID Basisdienste - please do not change. This account is necessary for maintenance.
You May Also Like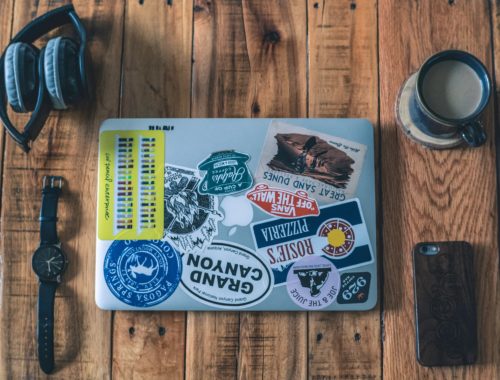 09/07/2020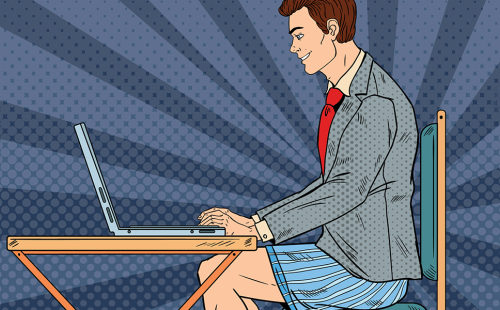 03/24/2020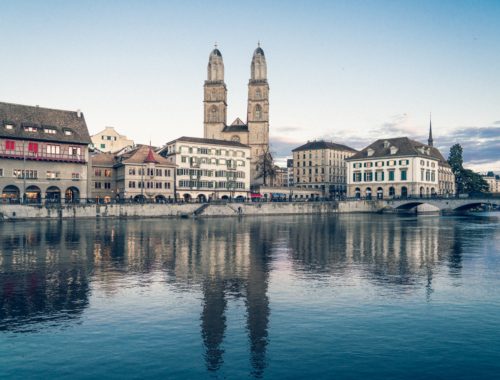 09/11/2020