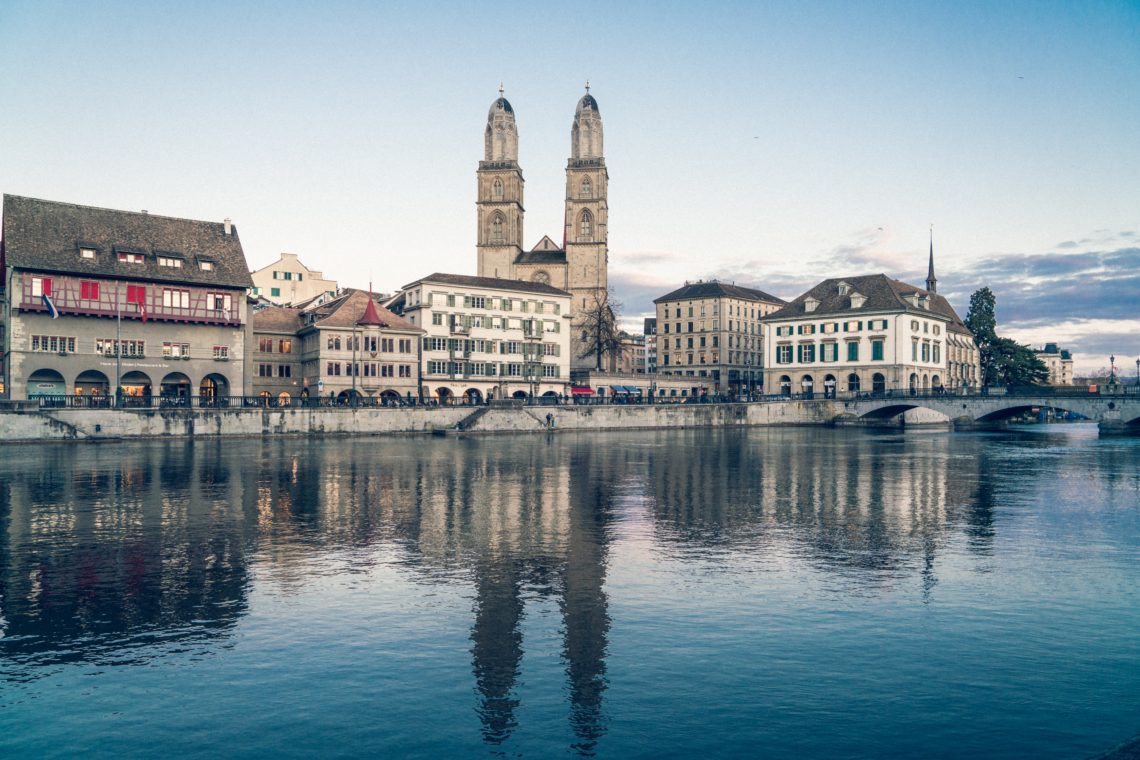 Life in Zurich (day 3)
Although studies will certainly keep you entertained, there's so many amazing benefits to living in Zurich. The city is full of non-academic outlets and we encourage you to use them. One of the best things about living here is that you have all the resources to create a healthy and fun work-life balance (or, in our case, study-life balance)!
* Enjoy the beautiful nature! Zurich is Switzerland's largest town but it also offers amazing nature sites that you should profit from. Along the Limmat and by the lake you find large meadows which are a popular meeting place, especially in summer (some nice spots are at Werdinsel, Letten, Chinawiese, Rentenanstalt, Landiwiese). Swimming in the river and lake is a fantastic option to cool down! Around Zurich you have three mountains and a little cute hill in the city (Ütliberg, Käferberg, Rigiblick and Zürichberg) which offer a possibility for a spontaneous hike with a beautiful view on the town. Finally, the rural region around the city allows you to escape busy Zurich once in a while. Cyclists can take advantage of well-prepared bicycle routes and you will find many more lakes as destinations, such as the Greifensee. 
* Drink responsibly. Though the pandemic is unfortunately limiting the possibilities of social gatherings, you can still profit from bars and cafés when respecting certain rules. Zurich has an enormous offer of bars and cafés distributed all over the town. Around Langstrasse and Hardstrasse you find many popular bar locations, with Les Halles and Friedas Büxe being only two examples of the latter. The density of cafés is particularly high in districts 4 and 5 where you will not struggle to find some place of your favour.
ETH's own student bar BQM also deserves mentioning. It's the go to place in ETH Zentrum after a long day of lectures, seminars or after a tiring session of Supercondi in the sports facilities of ASVZ that are just below BQM. You won't find a bar where you get cheaper beer with a nicer view over the city (BQM's own brand of beer, 5dl for just 6 CHF).
* Don't forget the event of the year at the ETH: Polyball! While the ongoing epidemiological situation might have changed the original plans, the Polyball will take place in November 2020 but this special night will be carried out in a different way.  For more info visit the Polyball website or their instagram account.
Published 11.09.2020
support account for ETH ID Basisdienste - please do not change. This account is necessary for maintenance.

You May Also Like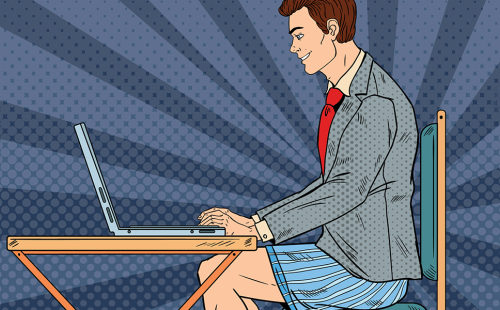 03/24/2020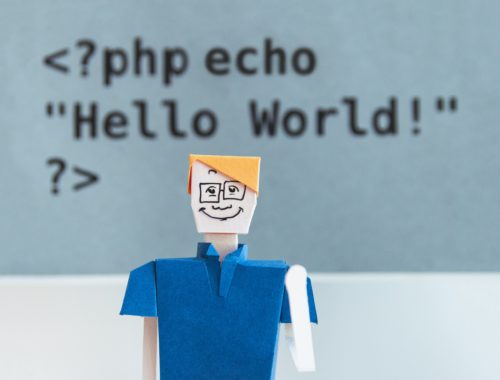 09/08/2020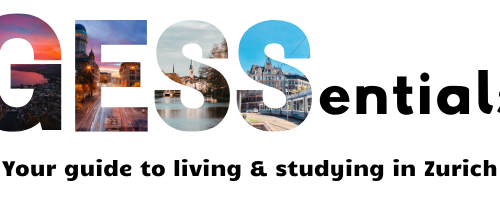 08/22/2019