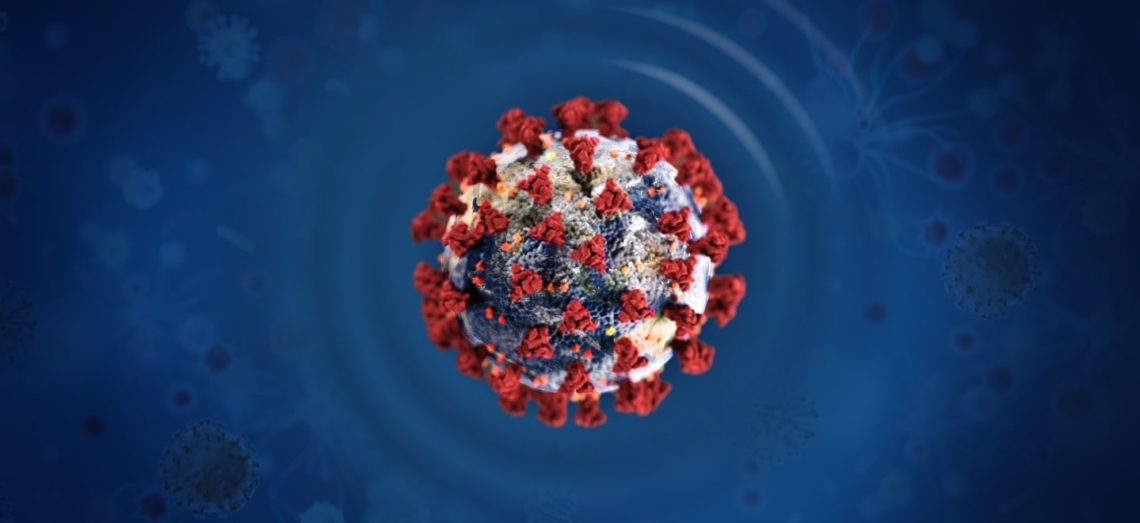 COVID-19 News
Dear members of GESS Who!
In light of the ongoing situation with COVID-19, we would like to inform you that the student organization will not hold any more in-person events this semester. However, we understand that the challenges of self-quarantining and social distancing will be something many of us will face in the upcoming weeks. In order to alleviate some of this difficulty, GESS Who! would like to step up and offer avenues for relaxation and distraction from collecting free resources to virtual quiz nights. In circumstances like these, a small and warm community like ours can uplift each other. Furthermore, if there are any questions or issue (study-related or personal), do not hesitate to contact us or any other board members. We are here for you!
We hope you stay safe, healthy and happy!
Sincerely,
Samantha Gamez and Jamila Issa
President & Vice President of GESS Who!