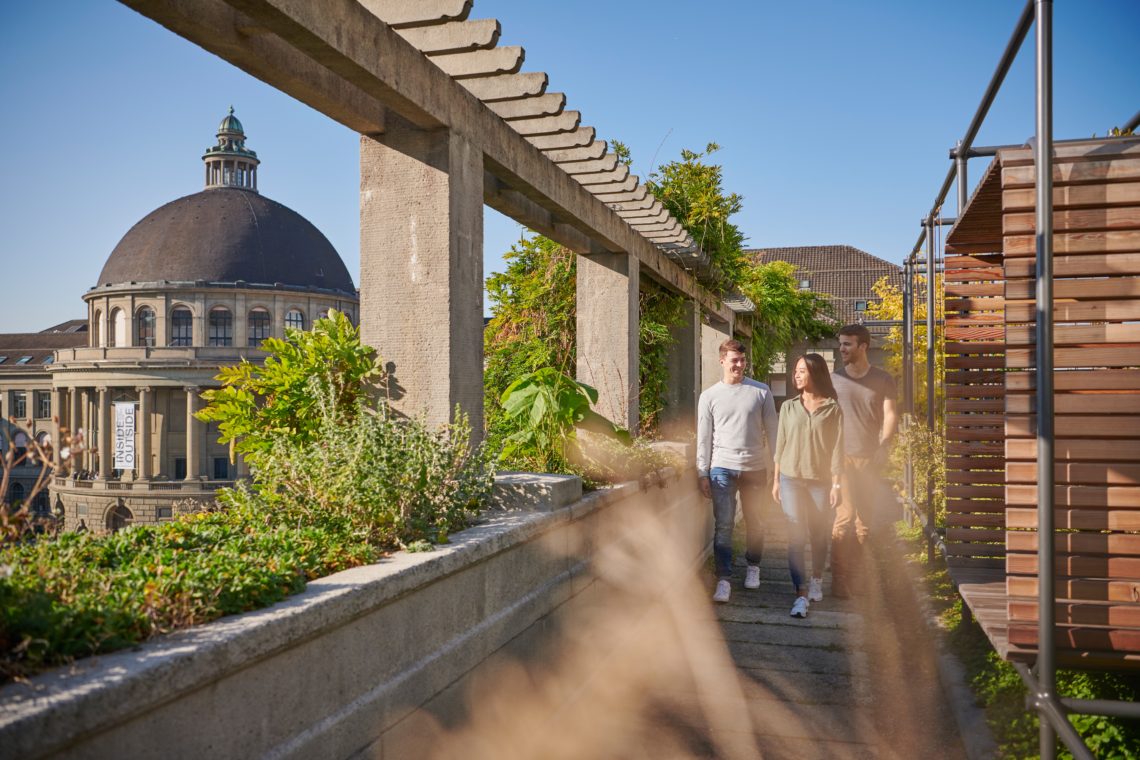 How to ETH? Tips and Tricks (day 5)
There are tons of things, activities or places to eat or study at the ETH and you all know sharing is caring. This way we have compiled the following suggestions for you:
* A hole in your stomach? ETH offers many locations where you can find all types of food and drinks. Be it a quick sandwich, cooked lunch, a coffee with cake or a beer at night. The most famous place for lunch is certainly the Mensa Polyterasse below the main building. In the IFW building, you have the G-ESSbar and the Orient Catering close by (which is not well known but very good and affordable). Here you can access a list with all locations. This tool allows you to filter for your preferences: https://bit.ly/2Ff4qlb . Last but not least, the App Too Good To Go gives you the opportunity to get a delicious meal for a fraction of its true value. Many restaurants and shops offer the opportunity to buy a basket of their leftovers at the end of their opening hours. Some of these baskets are so popular among people in Zurich that they are sold out shortly after they are published. However, there are always great deals available and Too Good To Go is a great way to explore the culinary side of Zurich without risking financial default.
* Study where you want. Even, or especially, during a pandemic, you might be looking for places to study. Learning places are widespread at the ETH- across the central and Höngg campus. The GESS building also has its own library that opens for you between 9am and 5pm from Monday to Friday. The central library in Zurich, close to the ETH, can also be accessed for studying. All places are subject to current Covid-19 rules and were adopted accordingly. Find a list of all ETH learning places here.
* Get involved! There is a broad range of student services and organizations at the ETH. There is something for everyone preferences, ranging from photographers, book worms to entrepreneurs. Apart from the specific services, there are several student associations, such as GESSwho!, that represent your interests as a student, provide resources and organize events. You can also engage with and support the work of all of the services and associations if you are interested. New members of the GESSwho board are elected during the General Assembly in December. Here is a list of all student services.
Published 09.09.2020
support account for ETH ID Basisdienste - please do not change. This account is necessary for maintenance.

You May Also Like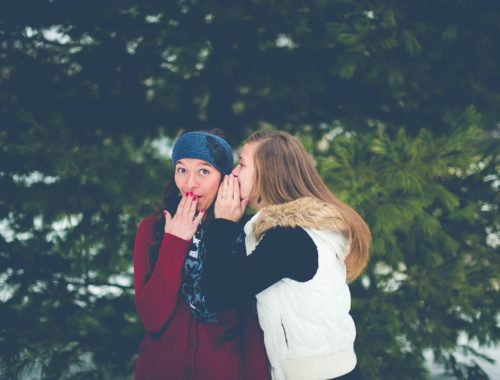 09/12/2020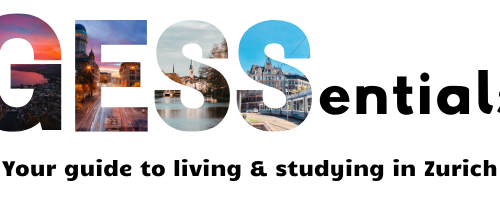 11/06/2019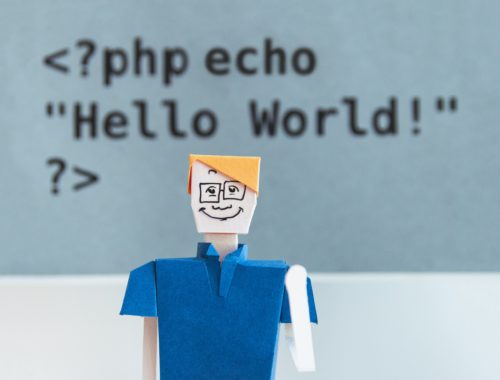 09/08/2020