GESSentials: Study Spots
With universities as beautiful as ETH and UZH, you might be at a loss when you have to choose a place to study. If so, consider one of these 3 prime locations:
Rechtswissenschaftliche Bibliothek : Law Library at UZH
STYLISH, CLOSE, PERFECT FOR POST-LECTURE READINGS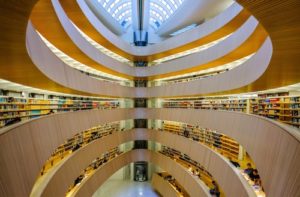 Lernzentrum am Strickhof
CALM, PICTURESQUE, PERFECT FOR CRUNCH TIME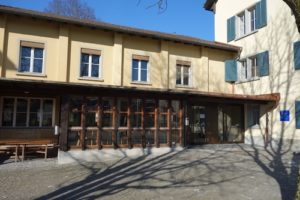 Hönggerberg
MODERN, GOOD COFFEE, PERFECT FOR A CHANGE OF SCENERY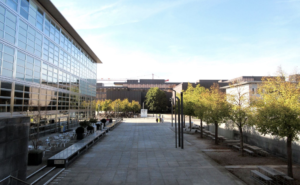 Have your own suggestions? Share with us and your classmates!