Zurich Walk – Oberstrass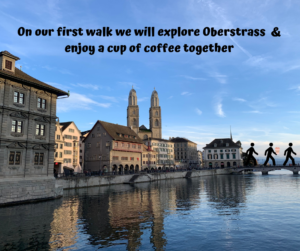 Explore Zurich with us on Sunday the 2nd of May at 2 pm. We will meet at the ETH Polyterrasse and walk for around 2 hours to UZH Campus Irchel. On the way, we will learn some interesting historical tidbits about Zurich and ETH.
Participation will be limited to 13 people plus your two GESSWho! guides, to comply with Covid regulations. Please sign up HERE.