End of Semester BBQ
The End Is Near!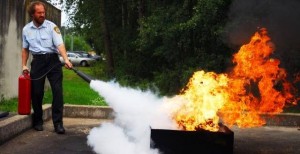 Celebrate the conclusion of the semester with a barbecue alongside your classmates, department-mates… and mates in general. Come hungry and thirsty cause we'll have plenty of FREE FOOD AND DRINKS to reward you for a job well done!
Where? IFW terrace, Haldeneggsteig 4
When? Thursday, June 2 at 5pm
support account for ETH ID Basisdienste - please do not change. This account is necessary for maintenance.
You May Also Like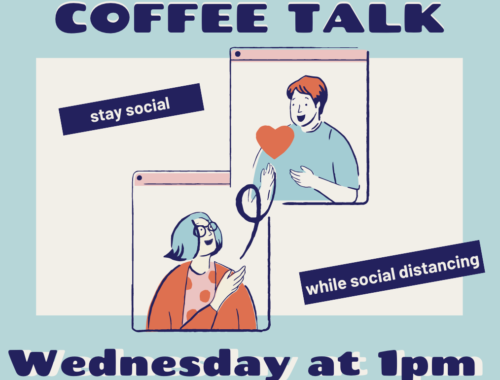 m/d/Y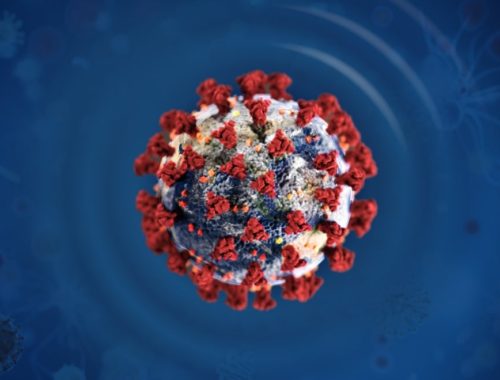 m/d/Y