Back to ETH – BBQ
Wir freuen uns mit euch gemeinsam ins neue Semester zu starten! Kommt zahlreich zum Grillieren!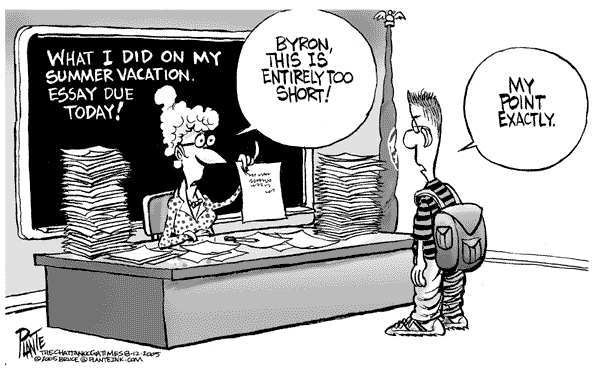 We are looking forward to celebrate the beginning of the semester with you! See you all at the BBQ!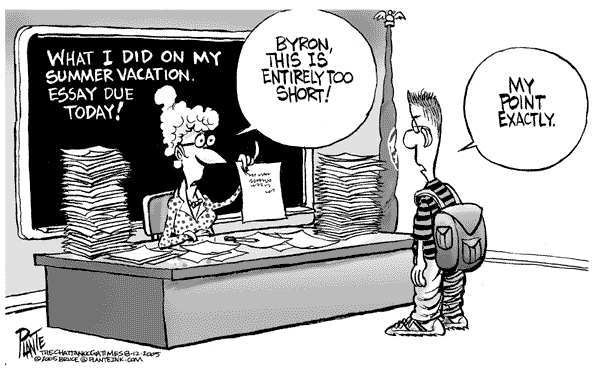 support account for ETH ID Basisdienste - please do not change. This account is necessary for maintenance.
You May Also Like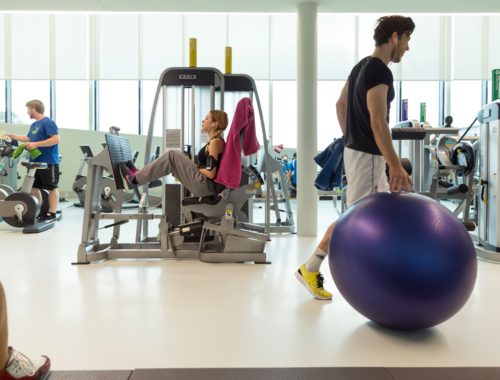 09/10/2020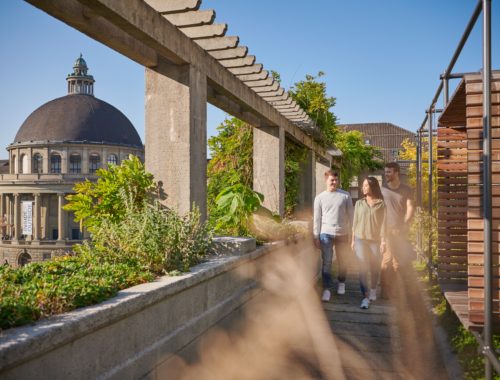 09/09/2020